Description
Fire Hose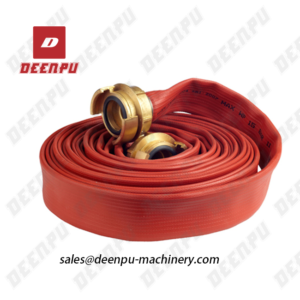 Our range of fire hoses a you a rugged and reliable product complementing any on board requirements. This range of hose is specifically designed for marine use providing the user with a long life product suitable for extreme climatic and fire fighting conditions.
Category:
1. Fire hose with rubber lining
2. Fire hose with PU lining
3. Fire hose with PVC lining
According to national standard.