Description
Oilfield Drilling Safety Equipment Annular BOP 11″-5000psi Type Shaffer Spherical Rubber Packer
    The product can match and interchange most of domestic BOP manufactories, (such as Shanghai Shenkai, Huabei Rongsheng,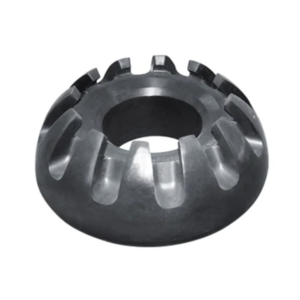 Chuanyou Jingkong, Baoji Oil,Jiangsu Xinde, Jiangsu Sanyi, etc). Over the years usage in the oil fields, it has been proved that
all the technical requirements and performance of our products can reach the standards of shaffer sealing elements for
replacement.
It can be customized according to customers' specific requirements of temperature, pressure and environment
conditions.
BOP Type:Bolted and Wedge Cover Models.
Matched BOP Manufacturer:SHAFFER Temperature Range:—45 ℃~180℃

BOP Size and Working Pressure

Spherical Sealing Element Size
COMPANY INTRODUCTION:
Jiangsu Deenpu Petrochemical Machinery Co.,Ltd is located in China Petroleum equipment manufacturing base in yan cheng city private industrial park, Jiangsu. Major Products: blowout preventer and accessories; Choke and kill manifold; Choke and Kill Hose; Control Panel; Wellhead & Christmas Tree; Valves; Test Pump; Bop Control Unit ; Union/ Swivel Joint/ Fitting; Flange; Spool; Packing element; etc