Description
Drilling Instrumentation System – PVT System
Five-Parameter Drilling Instrumentation System consists of driller's console (including hydraulic gauges (can be added as necessary later) and wide-temperature touching screen), sensors, DAQ Unit, process center in the duty office, cables, hydraulic hoses, etc. Parameters can be displayed directly on the driller's console. It is used to measure and display as required by the end user SPM #1, accumulated mud strokes, displacement of mud pump, mud return flow %, 1~3# mud pit volume, total mud pit volume and others; and these parameters can be alarmed and controlled. The system is featured with: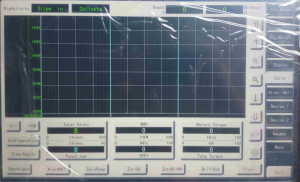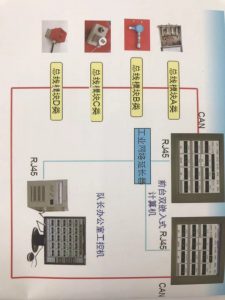 Parameters Monitored
Measured parameters:1#-3# Mud pit volume, 1#SMP, mud flow %,; derived parameters :accumulated mud pump strokes, mud gain /loss ;total mud volume, etc.
Alarm: threshold alarm values can be set up for mud flow, mud pit volume.
Environmental technical specifications
Working temperature:-19℃~55℃
Relative humidity:0~90%。
Power Supply:
Explosion-proof Conditions:The entire system can meet corresponding explosion-proof requirements.
Driller's Console
Includes:
Wide temperature, industrial programmable touching screen (display 1# SPM, accumulated SPM, mud pump displacement , 1#~3# Mud Pit Volume, total mud volume, mu flow %)  Quantity: 1set
Visual and audible alarm  one set
Waterproof, ex=proof and erosion-resistance cable connection parts;